Decline of Manchester United – part 1
Manchester United — champions of England, 2012/13.
It was a time where the words "Manchester United" put the fear in the hearts of every Premier League football fan. It was because they dominated English football, and all their recent years of success was mainly attributed to one man — Sir Alex Ferguson. As long as he was around, Manchester United would always be near the top.
But now Sir Alex isn't around. And neither is the fear we once had for Manchester United. Six years have gone and we find ourselves dealing with a Man United team a shell of its former self. Just look at the club's latest managerial history. This team is on its fourth manager since Fergie left. The rather inexperienced Ole Gunner Solskjær will have to stabilize a club the likes of David Moyes, Louis van Gaal, and Jose Mourinho failed to do. The mere concept of all this happening would have been unthinkable six years ago.
This all begs to question where, why, and how it all went wrong. In what will be a trilogy reflecting among the tenures of Man United's three managers after Ferguson and before Solskjær, its intent is to succinctly inform and provide solutions to these concerns. And in this section, it will begin with the man that started it all — David Moyes.
To begin, it may be integral to theorize that the appointment of Moyes may have not been the start of Manchester United's decline. It could have been the moment Sir Alex announced his impending retirement. After all, no one can attest to the notion that Ferguson is one of the greatest managers in world football. The statement can be corroborated by the New York Stock Exchange, who reported that Manchester United's stock had somewhat fallen immediately after Ferguson's announcement. Moyes' appointment was made a day after the series of events.
No Man United manager was in a more unenviable predicament than David Moyes. The ones after Moyes at least had him as a precedent, but he himself did not have that luxury. The almighty Ferguson was the precedent. Any results less than those that Fergie achieved would be considered blasphemous to a fanbase unfamiliar with losing. The only thing Moyes could do was to try his best in establishing a title-winning team. However, he lacked multiple components which could help achieve that goal.
The man never had or built a consistently strong team with Everton like Ferguson did with Manchester United. It would be the equivalent of a company employee mired somewhere in management suddenly becoming the figurehead responsible for creating the organization's future plans. Moyes' best Premier League season was a 4th place finish. Sir Alex had never finished below the top three since the early '90s.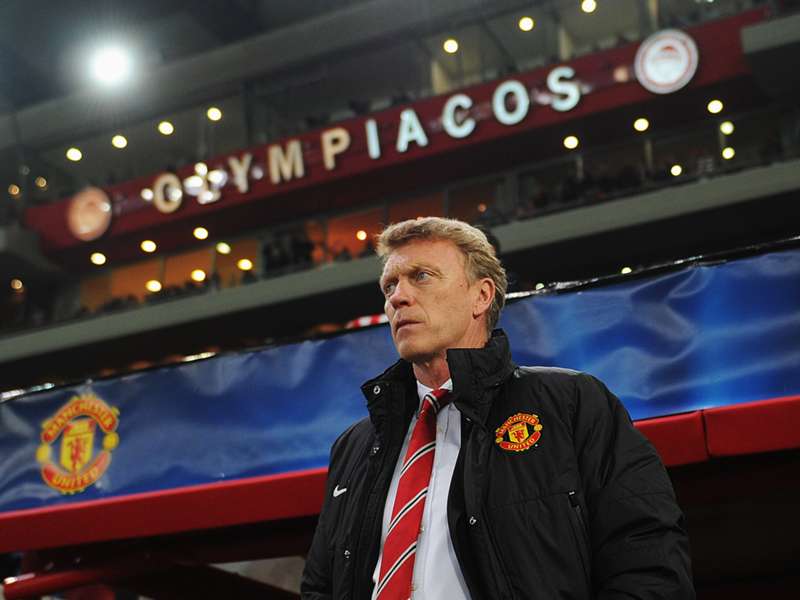 Inexperience prevents managers from being able to adjust, leading to the often unhelpful tendency of falling back into familiar habits. Moyes spent the 2013 summer transfer window mainly attempting to sign Leighton Baines and Marouane Fellaini, players he previously managed at Everton. It was also a technique he was all too familiar with, signing footballers who can be considered serviceable but not elite. While that method did help land Marouane Fellaini, it prevented the signature of other potentially beneficial players in that transfer window.
Perhaps the decline began with a change in the front office and more specifically, the appointment of Ed Woodward as the club's CEO in February 2013. That part isn't certain, but what is definite is that it did not help Moyes that his first summer transfer window at the club was also the first for Woodward. It was evident with the offers for Baines and Fellaini. Fellaini would sign for just a little less than the money Woodward and Man United first offered for both Fellaini and Baines. Fellaini would also sign for more money than his release clause was worth, meaning the club could have spent less and be given additional time to sign other players.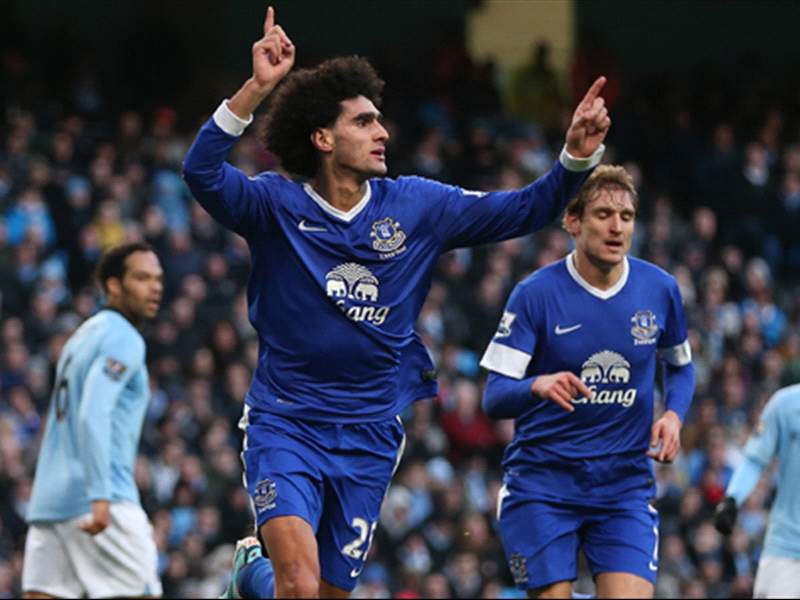 It was not just the lack of transfer insight that dented Moyes' tenure, considering Manchester United failed to deliver consistent results. Man United's home stadium of Old Trafford was an unforgiving fortress for away sides under Fergie, but it was a hunting ground for lowly ranked Premier League teams under Moyes. Arch-rivals Liverpool, cross-town rivals Manchester City, and Moyes' former team Everton established unfamiliar superiority by claiming doubles (home and away league victories) over Man United in the 2013-14 season. Moyes' inability to reconfigure the team and the unfamiliar wave of disappointing results was all too much for an impatient club executive branch, and he would be sacked before the season ended.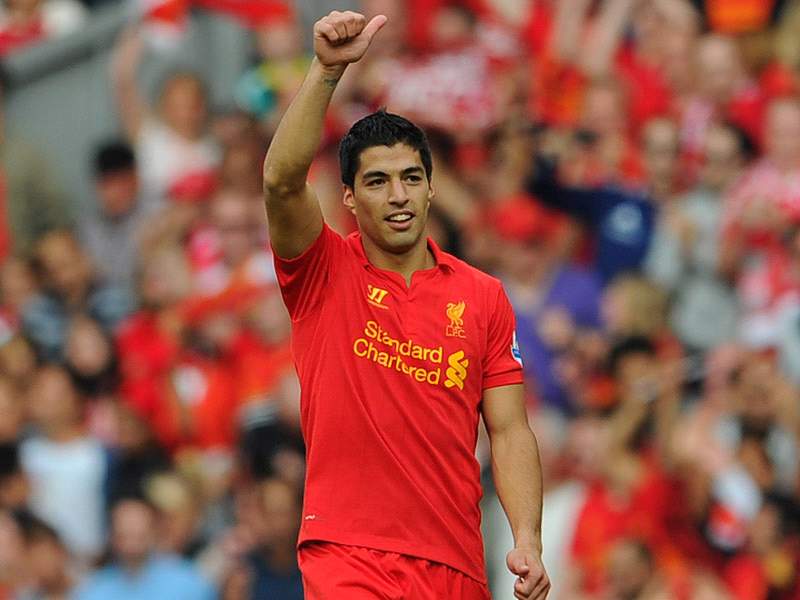 David Moyes' tenure as manager of Manchester United can be viewed in ways both sympathetically and apathetically. The man was given a job he shouldn't have been given, and took it without considering the consequences. David Moyes in 2013 would have never predicted that he would go from having a stable managerial job to an unstable one. On the other hand, his name frequently appeared with every frustration that would enter within the club. And considering he managed a club unfamiliar with failure, his multiple examples of such associated him in that regard no matter how much good he did. By the end of his managerial tenure at the club, Moyes had made Manchester United into Everton. And no Red Devil wanted to be a part of it.
By Seho Park of GOALSTUDIO